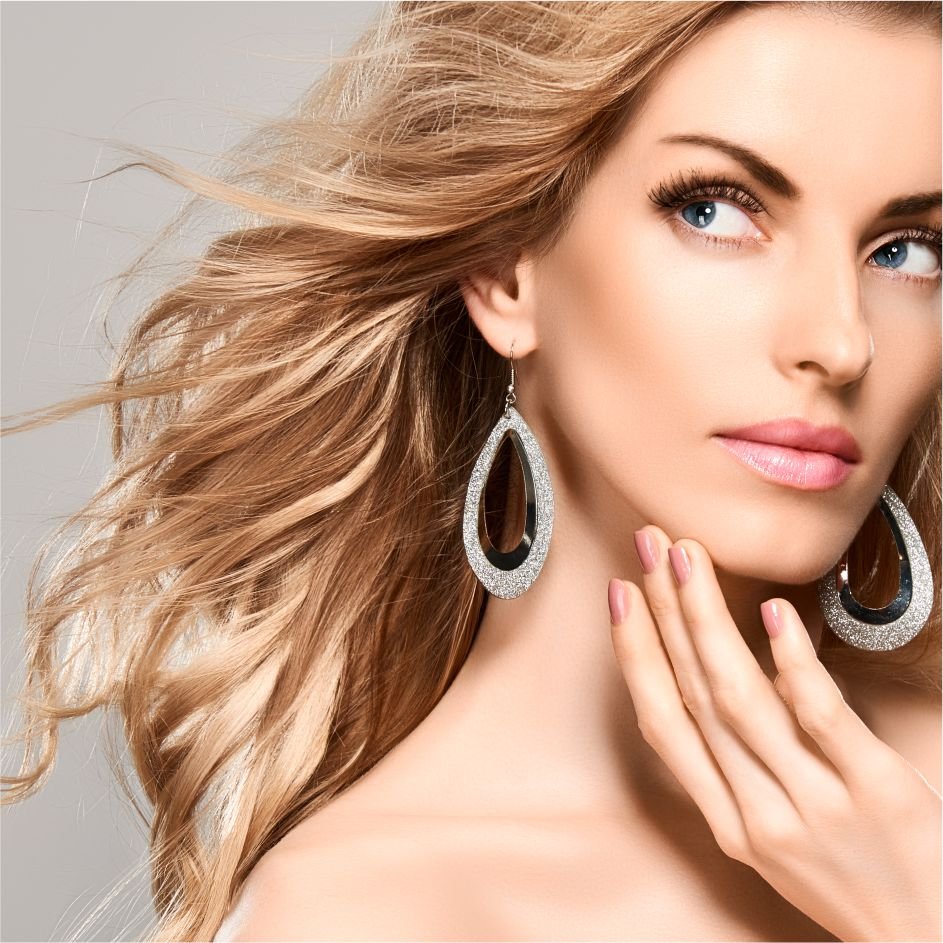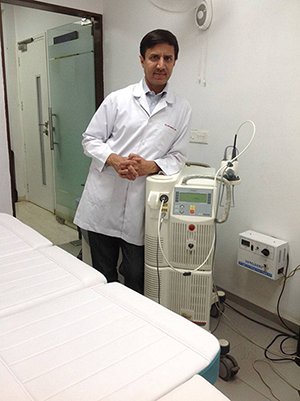 Meet Dr. Raj
Dr. Raj Raman is a M.B.B.S, M.D, Dermatologist and cosmetologist.
Dr. Raman is a qualified doctor in dealing with all dermatological disorders, dealing aesthetic problems and sexually transmitted disease, and Sexual Problems. A Member of American Academy of Dermatology. Dr Raman he regularly attends Academic sessions in all over world.
International Fellow American Academy of Dermatology & AAD Association (USA)
- Life member of Cutaneous Surgeons of India and IADVL ( New Delhi )
- Member of IADVL ( Haryana), - Member of society for Paediatric Dermatology
- Ex. Senior resident. Dr. Ram Manohar Lohia Hospital, National Institute of Immunology, New Delhi.
Dr Raman is prscticing dermatology since 1993 and has treated over 6 lacs patients
Our Treatments
Dr. Raj Skin Clinic committed to delivering flawless skin and healthy hair.
Our Mission
Our motto is to bring the most creative and Latest technologies right at your doorstep.
We at Dr. Raj Skin & Laser Centre understand everyone's beauty aspirations young or old, man or woman, everybody desires to be the prettiest and the most charming and therefore this center has been delivering flawless beauty for years, making it a favoured beauty destination, worldwide. We are a medico-aesthetic clinic chain and home to competent Cosmetic Dermatologist and Trichologist who delivers real results for all skin and hair concerns.
Monday - Saturday
(Morning)
10 Am -2 Pm
Monday - Saturday
(Evening)
5:30 Pm-7:30 Pm
Happy Clients Say
It is one of the 'most trusted and unique' skin and hair clinic
I was suffering from hairfall and almost 40% of my scalp was bald. I was very tense, and then one of my friends told me about Dr. Raj. He advised me to go for Hair Transplant. He explained me everything about the procedure very patiently. My experience of Hair transplantation was very pleasant and everything being so smooth.

Ashish Bansal

I had a small mole on my nose near the eye for so many years and I was OK with it. But recently it had started increasing in size which got me worried and made me conscious about it. Then I went to Dr. Raj Skin Clinic for its treatment. There I met Dr. Raj who removed this mole with the latest RF technique in just 10 minutes. Now it is completely gone and also didn't leave any scar.

Daljit Kaur

"I loved the personalized services. I call it ultimate pampering." I had severe acne for so many years. All these years I met many doctors, but my problem wasn't even diagnosed well. Last year I started my treatment from Dr. Raj Skin Clinic. In less than six months, they have given me acne free skin, total moisture control, protection from UV rays, clear skin, glowing face, freedom to eat chocolates and self confidence.

Vikas Mahajan
Our Treatments Technologies
Dr. Raj Skin, Laser & Hair transplantation Centre is developing as a potential leader for devising inventive treatment conventions in Dermatology.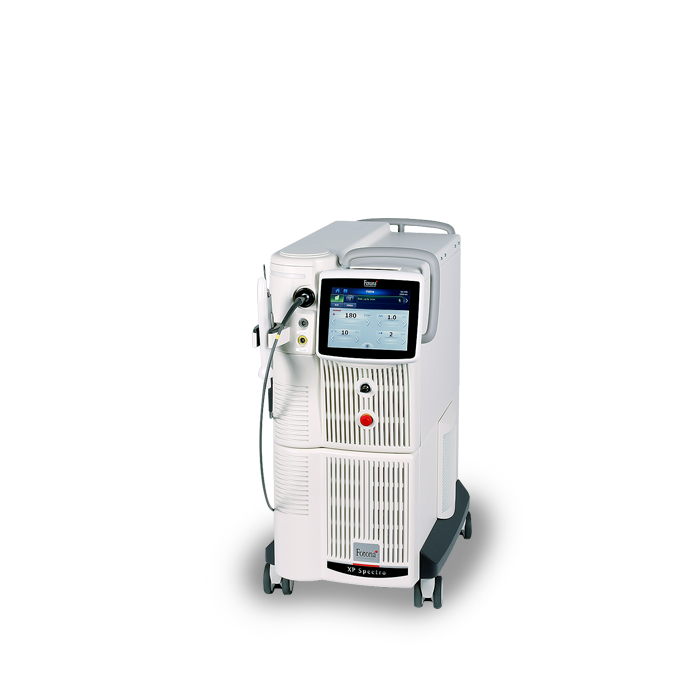 long pulse Nd Yag(fotona)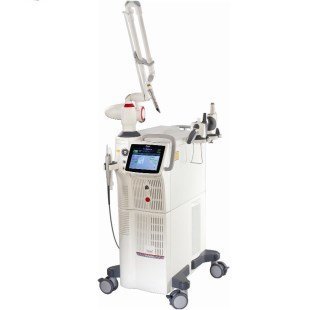 laser (Fotona)
Erbium Yag Laser (Fotona)
CO2 fractional laser
Q-Switch Nd Yag laser (Quanta)
microdermabrasion
Our Treatments - Exclusive Videos!
Dr. Raj Skin Clinic stands tall on its guarantee of following most standards gauges of patient care